BRITT'S INDUSTRIES, INC.
Largest Supplier of Lottery Books in the United States
Our History
Britt's Industries was founded in 1976. Our concept of an entertaining and informative line of novelty publications proved to be a remarkable idea with exceptional consumer appeal, interest, and support. Over the years, Britt's Industries has established a standard by which all other similar publications are measured.
During the past 31 years, we have built the largest publishing company of its kind in the United States. What began as nothing more than an idea has become a full-fledged publishing concern complete with printing and production departments, shipping facilities and personnel, a marketing staff and administrative staff dedicated to a great product line.
Our monthly and yearly lottery books include 3, 4 & 5 digit picks.
You will also find picks for lotto, Win for Life, Mega Millions and Powerball.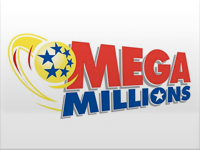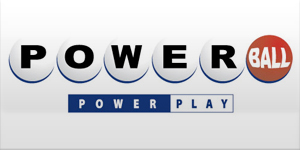 Britt's Industries, Inc.
P.O. Box 5037
Annapolis, MD 21403
We accept all major credit cards, checks, cash and money orders.
You can now order your lottery book online.
1-800-223-0759

Office Hours:
Monday thru Friday
8:30 a.m. to 4:00 p.m. Eastern Time
ALL BOOKS ARE SOLD FOR ENTERTAINMENT PURPOSES ONLY
No Substitutions
©2010, Britt's Industries, Inc.
For entertainment purposes only / Copying or reproduction anything on this web site
is prohibited without written permission of the image creator, the copyright owner, trademark owner and/ or the web site owner.