BRITT'S INDUSTRIES, INC.
Largest Supplier of Lottery Books in the United States
Click on the map below to be directed to the corresponding lottery page
Our monthly and yearly lottery books include 3, 4 & 5 digit picks.
You will also find picks for lotto, Win for Life, Mega Millions and Powerball.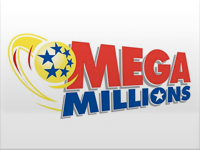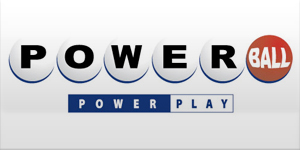 Powerball Win for Life Mega Millions
Click here to join Rob's private E-Mail Club
Email your full name, street address, city, state and zip.
Upon receipt you will receive one free email lucky number.
Britt's Industries, Inc.
P.O. Box 5037
Annapolis, MD 21403
©2010, Britt's Industries, Inc.
For entertainment purposes only / Copying or reproduction anything on this web site
is prohibited without written permission of the image creator, the copyright owner, trademark owner and/ or the web site owner.